Salesforce Implementation Services
Through all these years of technological advancement from Industry 1.0 until today, technology had dramatically changed and keeps changing our livelihood, behaviors, and society in each of its stages.

As time passes the way of doing business will keep change constantly.
An implementation project or much specifically a Salesforce implementation project is no exception on that matter.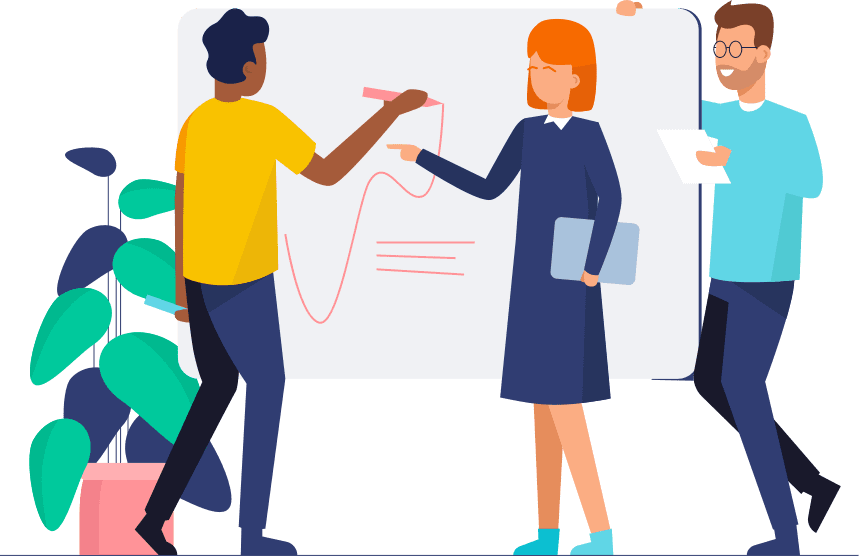 "...the businessman who says that profits are more important than the service he renders has forgotten that his business system had a foundation in service, and as far as the community is concerned has no reason for existence except the service it can render."
Project Management Methodologies
Starting with Henry Gantt creating his self-named scheduling diagram, the Gantt chart in 1917, organisations tried and used many different methodologies such as Waterfall, Scrum, Agile, XP, Lean depending on time, project, and budget. Planning, Commitment and Sponsorship
No matter how big or small your organisation is, the Salesforce CRM project success requires planning, commitment, and strong sponsorship from your organisation's executive team.