Salesforce Managed Services
Salesforce to Its Fullest!
After a successful implementation now it has been a while and Salesforce became an integral part of your business.

And like every gear in a machine, your Salesforce needs your attention, maintenance, and care too.

To achieve this, your organisation should be able to take several responsibilities.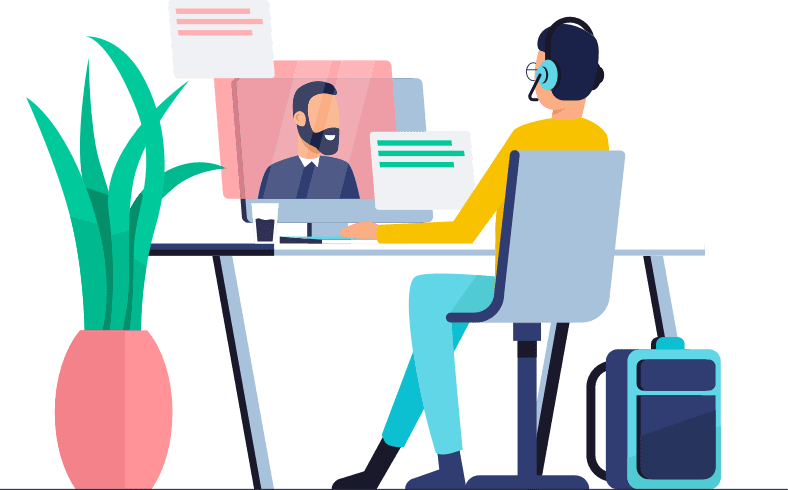 This phase of our managed service is consist of the evaluation of your Salesforce Org and your business requirements. Keeping up all the good works which have been done on the implementation phase and sequential improvement phases.
Salesforce is a really fast evolving platform.

To keep the pace and use the cutting edge technologies our Salesforce org should be aligned with the Spring, Summer and Winter releases.

Don't let your Salesforce org outdated.
Without the adoption of our Salesforce Org members all the hard works that have been done are worthless.

Systems are for people!